Breeding Model By Via Lacta
Located in the Hauts-de-France region, our engaged farmers are aware that carrying out good breeding practices will ensure the perfect quality of Prospérité's UHT milk and have a positive impact on the environment making their work more fulfilling and valuable.
Having a family farming style with on average 50 cows per farm, each farm is able to produce 412 thousands of liters of pure GMO-free fed cows milk per year. Our milk is 100% collected in the Hauts-de-France region and bottled in our dairy plant in Saint Pol sur Ternoise.
With more than 70 years of experiences in the dairy products business, 1 600 members and milk producers from the cooperative are involved in the know-how of our milk process from milking to bottling.
Thus, the legitimacy and strong territorial anchoring of the coop in the North of France is what makes the brand image recognized through the world.
Thanks to our strong cooperative spirit, in 2017, we implemented our CSR policy "Via Lacta", being the first group to collect milk from an eco-responsible specification.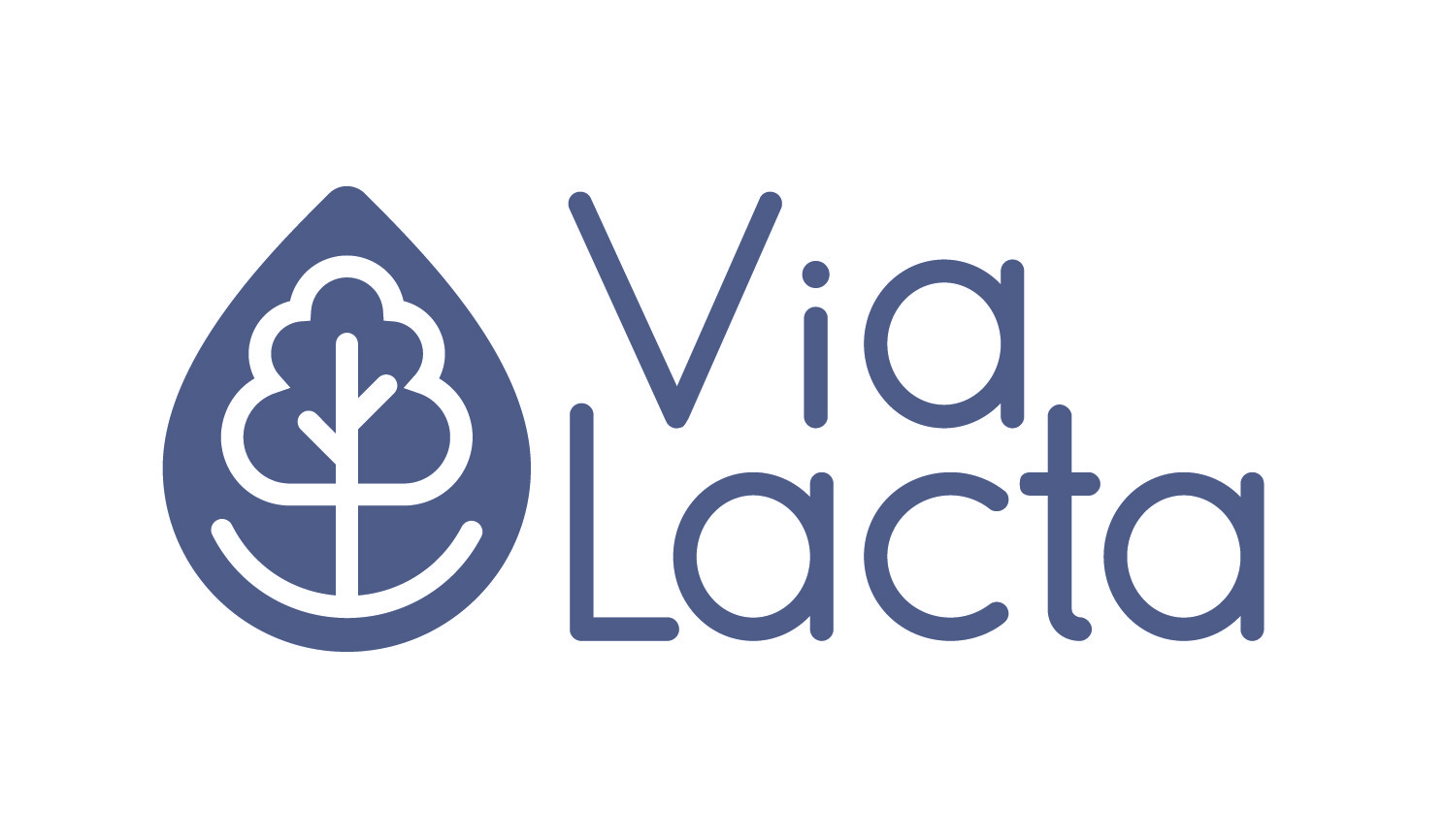 This unique eco-friendly milk collection takes into account the:
Well-being of the cows
Guarantee of the perfect quality of our milk
Preservation of the environment
Fair and stable income to our breeders

Because of our unique eco-responsible process, WWF signed a partnership with us to reinforce our eco-print and will to preserve the environment based on major environmental topics.
Reducing massive deforestation, by decreasing our consumption of imported soy for the benefit of local protein alternatives.
An eco-responsible process to reduce timing between milk collection and pasteurization.
And thanks to our own CSR policy program called Via Lacta, by preserving our local grazing area as a living storage of carbonic gas.